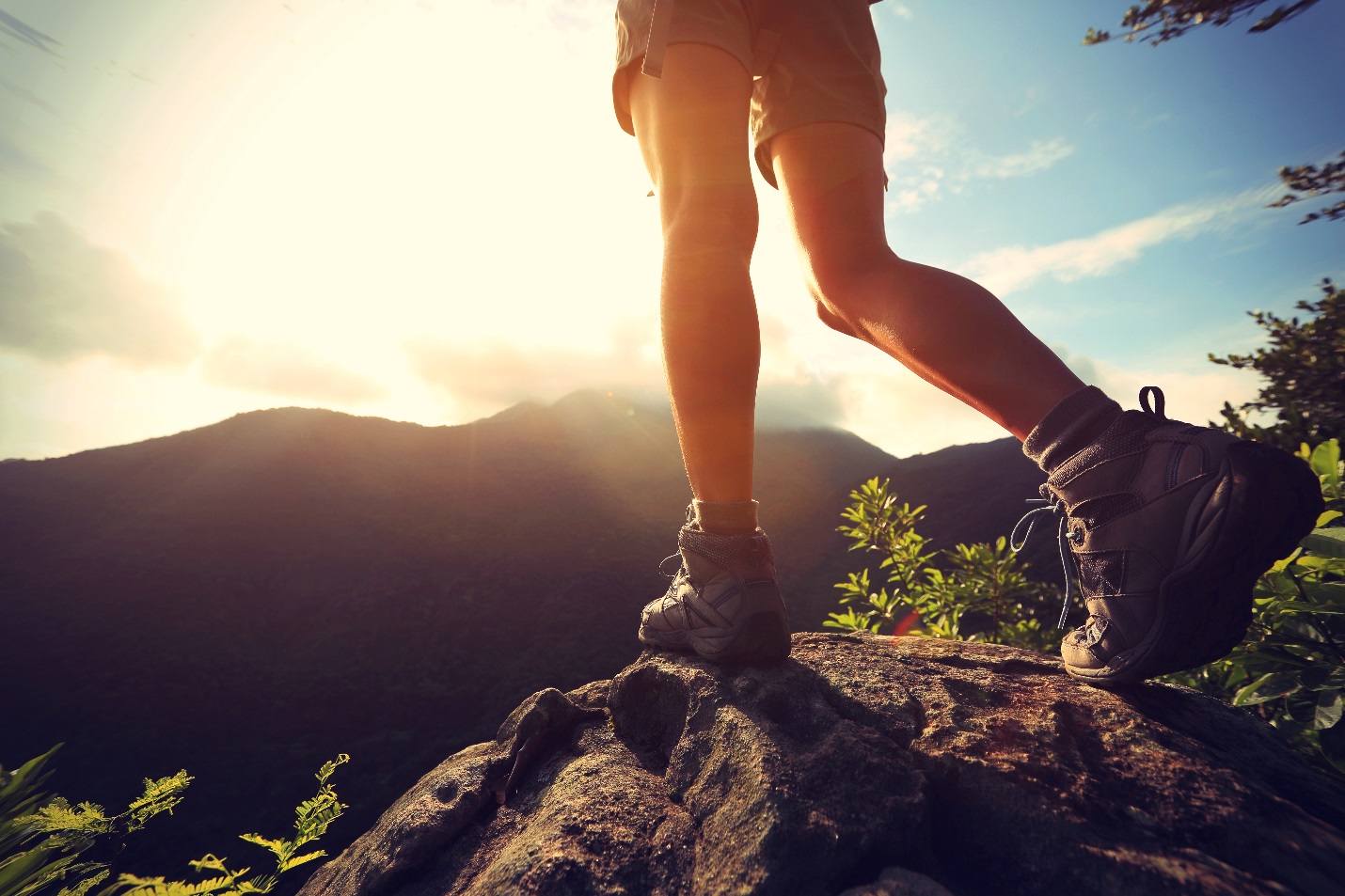 Feldsman Loop Hike
Thursday, October 11
4 p.m.
Join us after work on this fairly easy hike up Bishop Peak.
Bishop Peak rises high over San Luis Obispo and there is nothing it overshadows more than Felsman Loop Trail. This 2.7-mile loop in Bishop Peak Natural Reserve crosses oak, sagebrush, and grass-covered slopes around the base of Bishop Peak, providing excellent views of that notable rocky summit and its San Luis Obispo surroundings.
Please sign up at the front desk area, or contact Amy for more information: 805-595-7600 ext: 105.