Register
A dynamic and informative 90-minute breakfast program specifically geared to San Luis Obispo business people. Held on the fourth Thursday of each month, local experts focus on a wide variety of community and business topics. Deadline to register is 5:00 p.m. November 17.
TOPICS INCLUDE:
CIVILITY IN THE AGE OF TROLLING AND POLARIZATION
Political arguments at family dinners, nasty comments fired off at the latest internet outrage, tiptoeing around your opinionated co-worker – it sometimes seems we can barely talk to one another these days, let alone find common ground. Mediation expert Steffanie Medina of Flow LLC will provide tools and tips for navigating conflict gracefully and restoring the concept of civility.
HORTON HEARS A (UNANIMOUS) 'YOU'
Wade Horton is moving from Public Works to top dog as SLO County's Administrative Officer after his unanimous selection by the Board of Supervisors to replace Dan Buckshi and oversee the county's $590 million budget and 2,800 employees. We invited Horton to share a bit about the position and what he brings to it as well as what he sees ahead for SLO County.
CREATING A STICKY BUSINESS MODEL
Started with a simple love of sticky little embellishments, PipSticks has grown into a veritable sticker empire, with subscribers around the globe, a new store on Monterey Street and a forthcoming sticker book collection. Head Honcho Maureen Vazquez will share her experience with the growing subscription market and the boost that recurring revenue can provide any business.
EXTRA! EXTRA! HEAR ALL ABOUT IT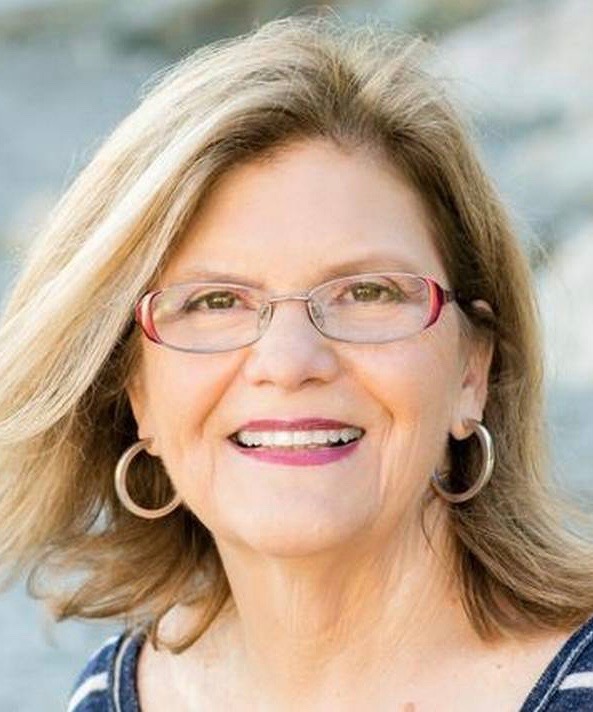 As executive editor of the Tribune, Sandra Duerr has led local news coverage for almost two decades. With her recently announced retirement, we invited the veteran newswoman to share some reflections from her time in the editor's chair, address the enduring impact of local coverage even in a fractured news environment and why ethics in journalism are more important than ever.
NEW FAMILY LEAVE REGS: WHAT YOU NEED TO KNOW
A new state law that greatly expands the number o fbusinesses required to provide job-protected leave for new parents goes into effect Jan. 1. We asked Erin DeNatale, an employment attorney with Andrews Lagasse Branch & Bell, to lay out what you need to know about the new law and what it means for your business.
BEWARE THE PUBLIC WIFI
Before you connect to that coffee-shop wifi network or plug your phone into those airport lounge chargers, beware. Danger lurks amid the conveniences of our modern connected lives, with nefarious hackers out to steal our data, passwords and identities. As you head off for any holiday travel, heed the guidance of head Clever Duck Amy Kardel on avoiding the lurking dangers while staying connected.