Pacific Harbor Line and Ports in L.A.
June 27, 2020
10:00am PDT
Presenter and Host: Jamie Foster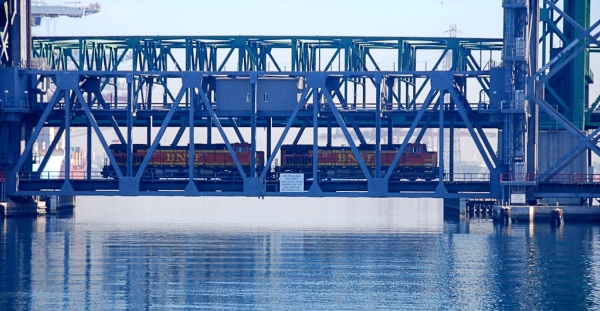 Take a tour of the Pacific Harbor Line and the Ports of L.A./Long Beach as Jamie saw it in 2009 and 2015.
For this session, video and audio are highly recommended in order to see the photos and graphics as well as hear the commentary.
Video and Audio: Join the meeting by computer: click here.
No need to download or install anything.