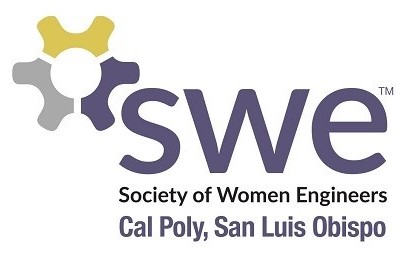 Date: 11/03/2018
The workshop is a new outreach event hosted by Cal Poly Society of Women Engineers for new competing robotics teams across the Central Coast. VEX IQ is a robotics program designed for students ages 8-14 to transform STEM education and get the younger generations excited about problem-solving using technology. Combining this program with mentoring from enthusiastic Cal Poly Engineering students and Central Coast industry professionals and an engaging hands-on global engineering team-based challenge, Cal Poly Society of Women Engineers' goal is to help ignite a curiosity and a passion in STEM for a lifetime.
To see the event details, please click on the link below.
https://www.robotevents.com/robot-competitions/workshops/RE-WORKSHOP-18-6870.html
Where: Cal Poly, San Luis Obispo @ ATL (Building 007) and Bonderson (Building 197)
When: Saturday, November 3, 2018 8:00 am – 2:00 pm
General Info
With the growth of competing VEX IQ teams in Central California, this workshop will provide students an opportunity to learn basic engineering concepts, build and program their robots with Cal Poly students as mentors, and obtain and practice soft skills such as presentation and documentation.
The event is hosted by the Cal Poly, San Luis Obispo Society of Women Engineers and is directed towards novice teams or teams with mostly novice members.
The engineering activity provided, as a part of the workshop, will allow students to experience hands-on engineering and robotics by creating an illuminated robot figure with a pre-3D printed figure, LilyPad, and LEDs. This activity will assist students in understanding the electronic components within their VEX IQ robot designs and learning how to solder.
If you are a more experienced team or a team with more experienced members, you will be placed on a waitlist to allow priority to novice participants. On 10/29/2018, the waitlist will then begin filling any remaining open spots in the workshop.