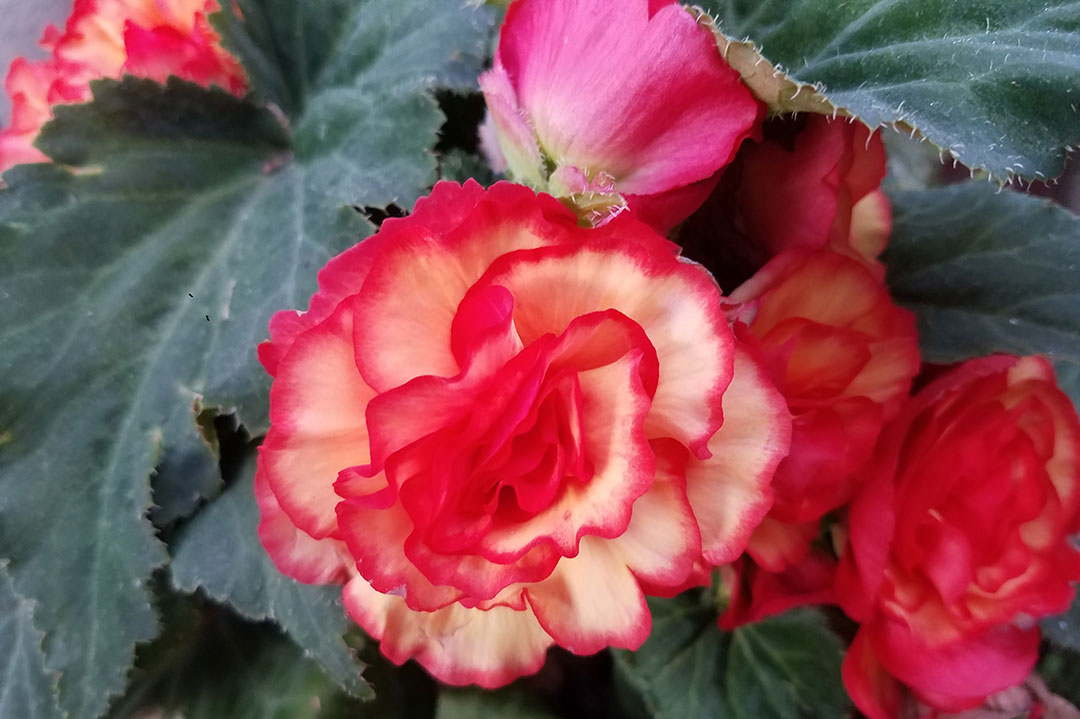 California may never have seen a Begonia SuperBloom like this before!
Although it's been only a year since the last one, locals say this one is even better, #BegoniaSuperBloom
Visitors are arriving in droves to marvel at the technicolor rainbow of tuberous begonia flower glory
during Gates Open on Tuesdays and Thursday, from 11a.m.-1p.m. and Friday evenings from 5-7 p.m.
with Live Music.
The Chapman Estate located at 1243 Ocean Boulevard in Shell Beach, CA..
Begonia Expert Paul Carlisle, who tends to Collection at the Chapman remarks, "A super bloom is an
outbreak of flowers that exceeds the norm. The mild summer this year has enhanced and extended our
amazing Begonia Show. Massive new blooms are expected to continue over the next weeks into fall.
The Chapman Estate will be a Begoniapalooza by the time that the annual fundraiser, Swingin' By The
Sea opens on Saturday, September 21 (from 12-3 p.m.)"